Planning and production of a new online work presented in Germany's Festival Theaterformen 2020
"KHAO KHAO CLUB.mp3″ by Yudai Kamisato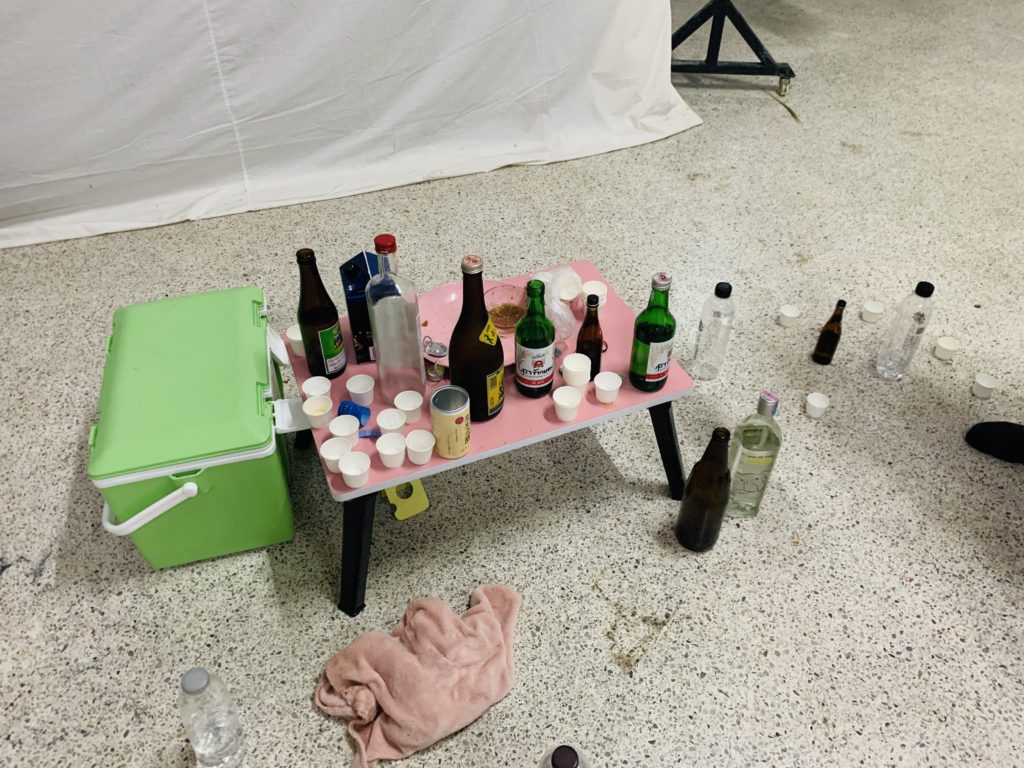 CATEGORY

type of event

|Online distribution, Performances, Festivals

type of precog business

|Event production

field of expression

|Theater

year of holding

|2020
Outline of projects
From December 2019 to February 2020, Yudai did research with Mark Teh, Director, Curator and Researcher in Malaysia, in the Ryukyu Islands and northern Thailand as "Collaborative Research: Re-Reading the history from the South." He makes a new piece based on the research collaboration.
As the theater version is postponed this year, he creates the online version. It will be streamed at Festival Theaterformen 2020, and after it will be presented several times as a series.
Date: 11th Jul. – 13th Jul 2020
Official Website: http://khaokhaoclub-en.mystrikingly.com/
Gallery
Advertising materials
Official Website
Credit
Playwright, Direction: Yudai Kamisato
Performer: Sumire Urata
Sound design: Masashi Wada
Dramaturge: Woomin Hyun
Producer: Tamiko Ouki(precog)
Project manager: Megumi Mizuno(precog)
English Translation: Aya Ogawa
German Translation: Jerome Mermod
In co-operation with: Amy Hiraoka, Keisuke Ogawa, Hideaki Washio, Morishita Studio
===
Research collaborator: Mark Teh
Planning and Production Management b: precog co., LTD.
Production: P, Okazaki Art Theatre
Co-produced by: Festival Theaterformen 2020
Supported by Arts Council Tokyo (Tokyo Metropolitan Foundation for History and Culture), The Saison Foundation (for "Collaborative Research: Re-Reading the history from the South")
In co-operation with: The Japan Foundation Asia Center, The Japan Foundation,Bangkok, Jarunun Phantachat, Teerawat Mulvilai