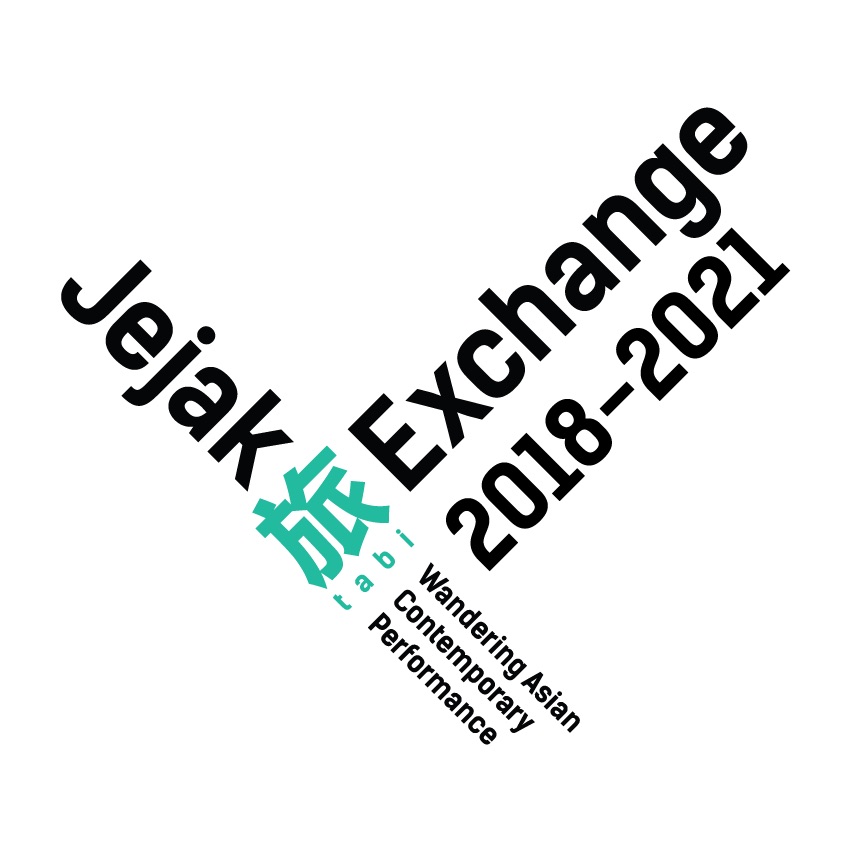 "Jejak-旅 Tabi Exchange: Wandering Asian Contemporary Performance 2020 NAHA @ ONLINE"
Price
Free
Movie URL
"Jejak-旅 Tabi Exchange: Wandering Asian Contemporary Performance 2020 NAHA @ ONLINE"
Information
"Jejak-旅 Tabi Exchange: Wandering Asian Contemporary Performance" is an exchange programme designed to travel across cities in Asia for three years (2018-2020) and proposes the need to map, network and understand the dynamic of international presentation of the work by contemporary artists from or in Asia. The title draws from multiple Asian vernaculars suggesting cross-cultural practices and the exchange nature at its core. This time, the project will be held online due to COVID-19.
Jejak (Malay/Indonesian word) = "to step" or "steps" (Malay) or "footprint" or "trace" (Indonesian)
Tabi (Japanese/Chinese word) = the idea of travel and making trip both as verb and noun with slightly different nuance and poetics.
*****
"Jejak-旅 Tabi Exchange: Wandering Asian Contemporary Performance 2020 NAHA @ ONLINE"
1st – 7th December 2020
https://jejak-tabi.org/
More detail
Programme at official website: https://jejak-tabi.org/
Credit
Curator:Helly Minarti, Akane Nakamura, Masashi Nomura
Translation:Art Translators Collective Kanoko Tamura, Kyle Yamada, Tomoko Momiyama, Yuki Harukawa
Technical Director:Takaki Sudo
Project Manager:Tamiko Ouki (precog), Kei Aoki (precog)
Project Manager Assistant:Ayano Okawa (precog)
Organizer:Drifters International
Support:The Japan Foundation Asia Center
In co-operation with:Green Papaya Art Projects (Manila), Concerned Artists of the Philippines/CAP (Manila), Sama-samang Artista para Kilusang Agraryo/SAKA (Manila), Okinawa Art Culture Theatre, Atelier Mekaru Base, P, Okazaki Art Theater
Related links